Our Services
At Wattle Grove Dental Centre, Dr Minty and his team deliver the highest standard of dental care at each of your visits. Our experienced dental team can accommodate the needs of all ages with an array of services available to you and your family.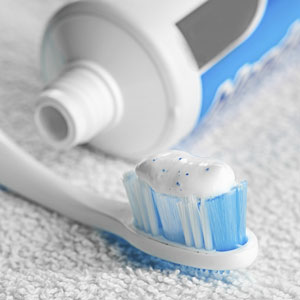 General Dentistry
The key to maintaining your oral health is prevention. We recommend annual examinations and regular X-rays to catch any problems before they become more serious and costly to remedy. When you require additional services, we offer an array to suit your needs.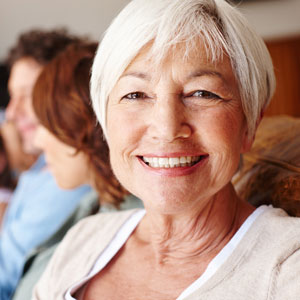 Dental Bridge
A dental bridge is made up of two crowns on either side of the missing tooth connected to an artificial tooth, called a pontic, in the middle. These three "teeth" form the "bridge" that is matched to the color of your teeth and then cemented into place to provide a permanent solution to your missing tooth dilemma!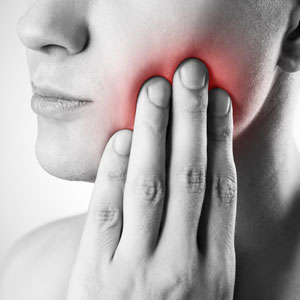 Root Canal
In the not too long ago past, the term "root canal," brought to mind painful images – but not anymore! Root canal therapy has definitely "grown up" into a far less fearful procedure and is no more painful than getting a tooth filled! In fact, the purpose of a root canal is to relieve pain, not cause it!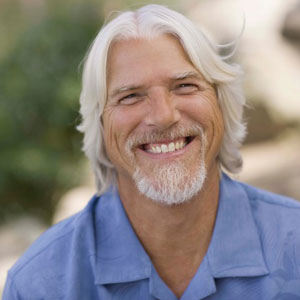 Dentures
So… you have a missing tooth and you've decided you're ready to do something about it! Although they've been around for ages, today's dentures are more comfortable and natural looking. Today's dentures are definitely not your grandmother's dentures!


Cosmetic Dentistry
Who doesn't love a beautiful smile? The most beautiful smiles are created using cosmetic dentistry. At Wattle Grove Dental Centre, we provide a wide range of procedures and treatments to meet your dental health needs.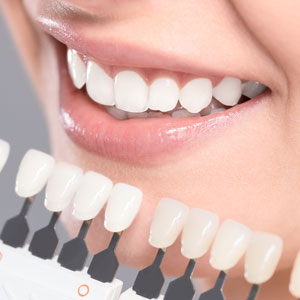 Zoom Teeth Whitening
If you have always wanted a whiter, brighter smile, the Zoom teeth whitening system can help you achieve the look you want. It is extremely safe, pain-free and highly effective.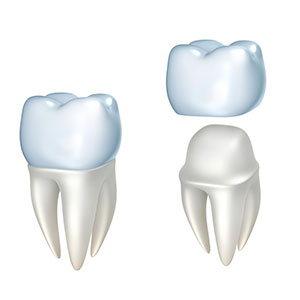 Dental Crowns
Crowns, or "caps" as some call them, are custom-made covers for teeth that have had a root canal (leaving very little tooth structure), cracked or weakened teeth or teeth that are so decayed that a regular filling isn't sufficient.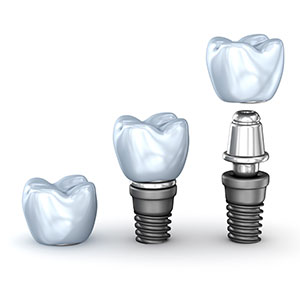 Cosmetic Implants
Dental implants are the gold standard in replacing one or multiple missing teeth. They can also be used to anchor a dental bridge or dentures. First, a titanium implant is placed in your jaw. After a healing period, a restoration can be put on top of the implant. The result is a tooth that looks and functions like your natural teeth.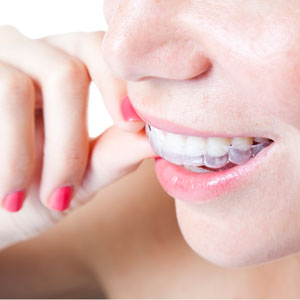 Orthodontics
If you are seeking a more aligned smile, we offer different orthodontic options to suit your needs. We will be happy to sit down with you and discuss which is most appropriate for your case.
Invisalign®. Sets of clear aligners are customised to your desired goals and switched out at regular intervals, shifting your teeth into position. The aligners can be removed at meal times and give you the advantage of being nearly invisible.
Fastbraces®. This high-performance bracket system straightens your teeth rapidly. The shortened treatment time means that this is a cost-effective choice for many.

Same-day appointments are available.
Contact our friendly team today to schedule your time.

Wattle Grove Dental Centre | 08 9453 6972